Why Monitor Your Fleet's Tires?
Safety
Protecting your drivers, passengers, equipment & cargo is priority one.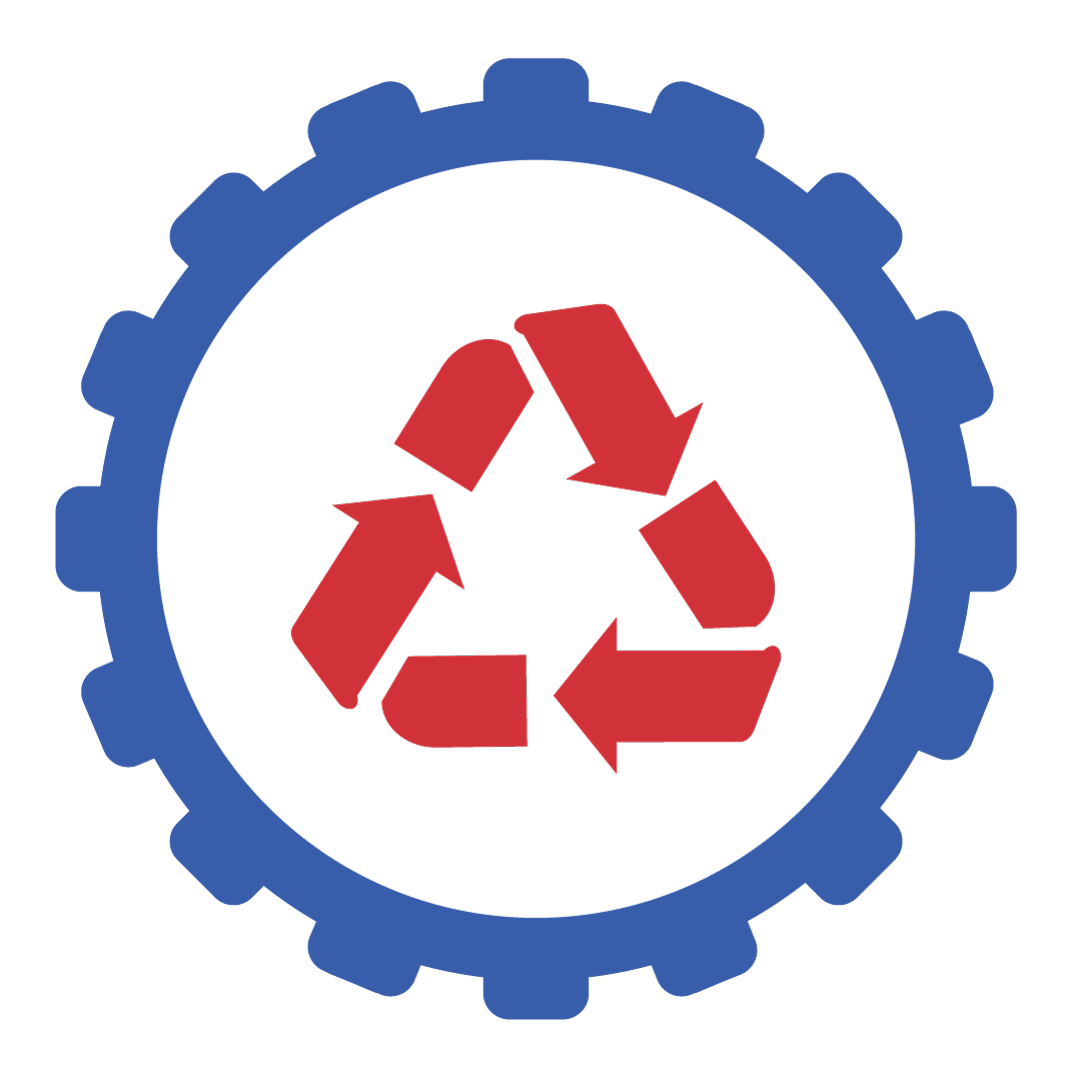 Sustainability
Maximizing the usable life of each tire and protecting the casing keeps tires out of landfills.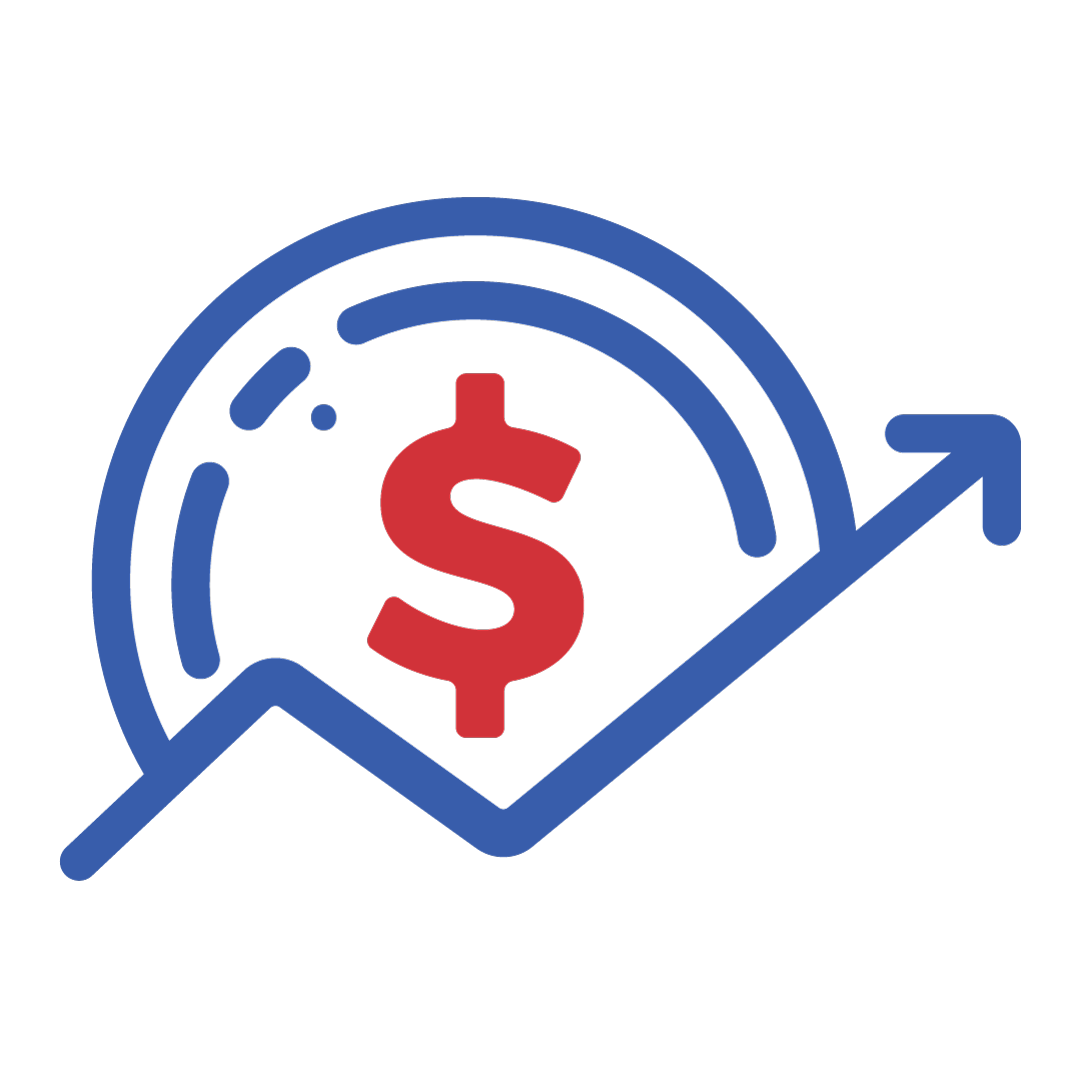 Profit
Tires are your second biggest operational expense – second only to fuel, reducing tire consumption has a big ROI.
Performance
Understand which tire brands perform best for your fleet, GPS vehicle tracking, driver behavior indicators and more.
What are the Advantages of Autonomous Tire Management?
Realtime Data That's Reliable & Accurate
Manual tire checks are labor intensive and cost prohibitive. Automation eliminates human error and frees technicians to perform more high-value maintenance projects.
Maximize Vehicle Uptime
Predict and schedule tire maintenance at optimal intervals and set push notifications to alert you of tire health issues such as, rapid deflation, excessive heat buildup, changes in tire pressure and low tread depth.
Early Detection of Irregular Tread Wear
Identify the root cause of irregular wear including suspension, alignment, mismatched tires, etc. before these issues begin to accelerate tire consumption or lead to major maintenance issues, or costly blowouts.
Track Vehicle Location & Driver Behavior
Know precise vehicle location using GPS as well as insight into driver behaviors including acceleration, braking, cornering, and overloading.
Advanced Tire Data & Analytics
Use your data to make smart business decisions including choosing the best performing tires by manufacturer, maintaining proper inventory levels, determining and setting ideal pull points, meeting DOT compliance standards and more.
Why Choose AMS as Your Tire Monitoring & Management Partner?
AMS is focused on solutions. We are not affiliated with any tire manufacturer; we have simply identified the best of breed sensor & data analytics technology. Our team of experts will use our 3D process to architect a solution that meets the unique needs of your fleet. So how does it work?
Discover
We will conduct a deep-dive site visit to fully understand all operational aspects of your fleet along with your current tire monitoring and management practices and processes.
Design
Armed with intimate details on your fleet's asset composition and operational standards, we will architect a solution designed to provide insights into the sensor hardware and data and management solutions you need to improve the overall performance of your tire program.
Deploy
We will coordinate with your team to deploy the ideal sensor hardware, integrate software solutions and activate your data dashboard, customize push notifications and set alerts.
Finally, we provide ongoing training and support to help you analyze your data and use it to make informed decisions critical for your fleet's tire maintenance and management – ensuring maximum ROI on your Smart-Tread solution.
Designing Your Tire Monitoring Solution Using Our Suite of Smart-Tread Technology

Your dedicated AMS account manager will recommend a solution based on your fleet's unique needs using our suite of Smart-Tread Sensor Technology including one (or a combination of) drive-over sensors, internally-mounted tire sensors and/or externally-mounted tire sensors. Each sensor type offers unique advantages, below is a brief overview; however, we encourage you to set up a consultation with an AMS account manager to discuss the sensor technology best suited to meet your specific needs. 
Drive-Over Sensors:
This easily deployed sensor solution requires no modification to your vehicle's tires or facility. The system uses direct-measure tire sensing technology to monitor tread depth in real time using a weather-proof, drive-over plate. Each vehicle is assigned a unique RFID tag that correlates tire data by asset and location while pushing data to a cloud-based portal. Drive-over systems work best for large fleets that regularly return to a central station or terminal.
Internal Tire Sensors:
Ideal for dispersed fleets of any size, internally-mounted tire sensors provide GPS vehicle location and route data; as well as powerful, real-time tire monitoring including tread-depth, temperature, pressure, load and driver behavior while providing push notifications and alerts when any performance thresholds have been reached.
External Tire Sensors:
Monitor real-time tire pressure and temperature on every tire in your fleet. External sensors provide powerful data reports and push notifications to the appropriate team members to take quick action on tire maintenance issues. These sensors mount directly to the valve stem and are compatible with automatic tire inflation systems. 
Ready to Learn More? Drop Us a Line...